Philosophy and Therapeutic Approach
My practice involves working with individuals, couples, children, and families with a variety of concerns including anxiety, depression, attachment issues, trauma, self-harm, identity issues, and gender questioning. I utilize a systemic, humanistic, emotionally-focused perspective with couples and families working through conflict, life transitions, blended families, grief, and loss. Additionally, I use evidenced based approaches in helping parents struggling with their child's behavioral difficulties, academic underachievement, and peer relationship problems
.
​

I treat children, youth, and adults with concerns including anxiety, depression, attachment issues, trauma, self-harm, identity issues, and gender questioning. I utilize a systemic, humanistic, emotionally-focused perspective with couples and families working through conflict, life transitions, blended families, grief, and loss.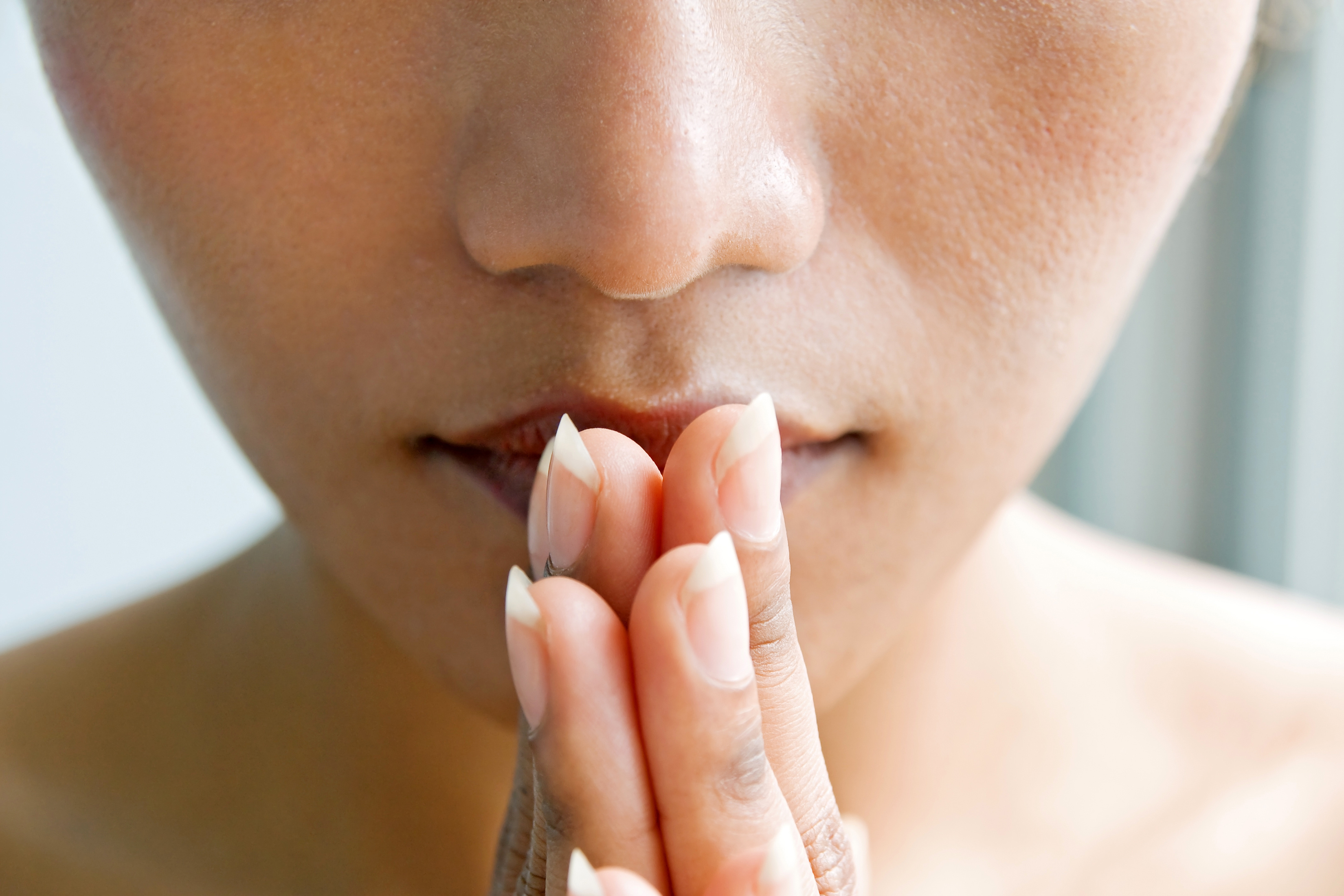 I work from a humanistic, attachment based perspective often utilizing play and art therapy interventions. Understanding the clients in the context of the family is helpful in solving a number of difficulties including behavioral problems, academic underachievement, and social-emotional issues.
Additionally, I use evidenced based approaches in helping parents struggling with their child's behavioral difficulties, academic underachievement, and peer relationship problems.​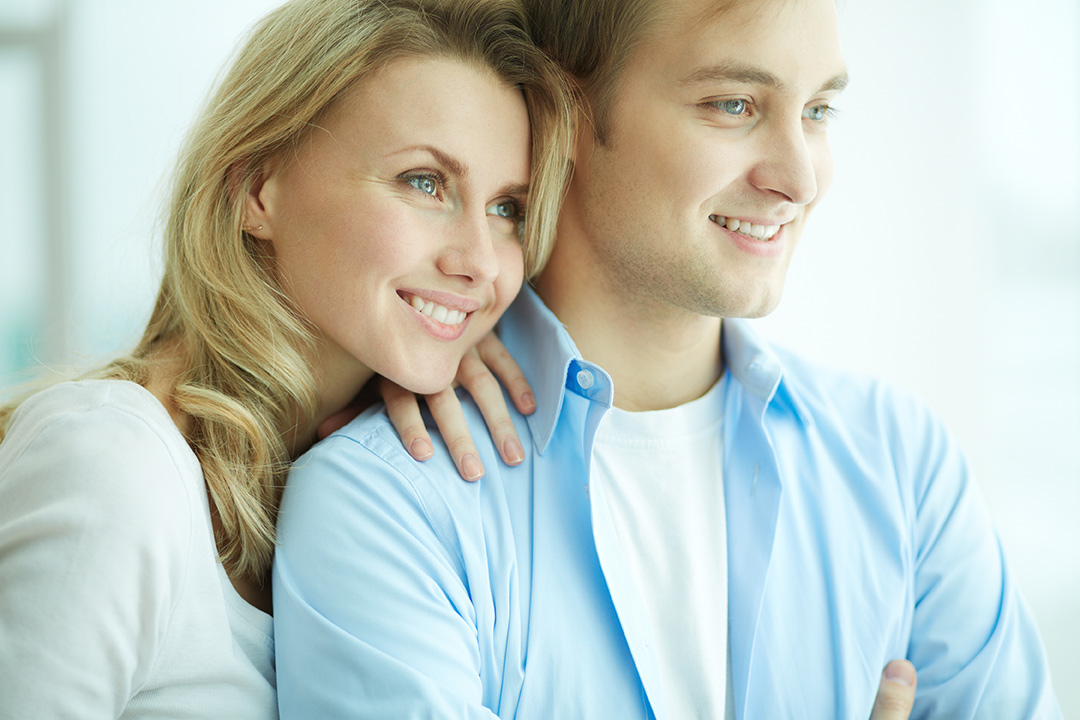 In couples work, I utilize techniques based on Emotionally Focused Couples Therapy developed by Dr. Sue Johnson. Understanding, feeling, and communicating emotions create the attachment bonds that are essential in long-term, committed relationships. This approach helps couples find a deep connectedness in the dance of love.